Abo / Season Ticket & Waiting List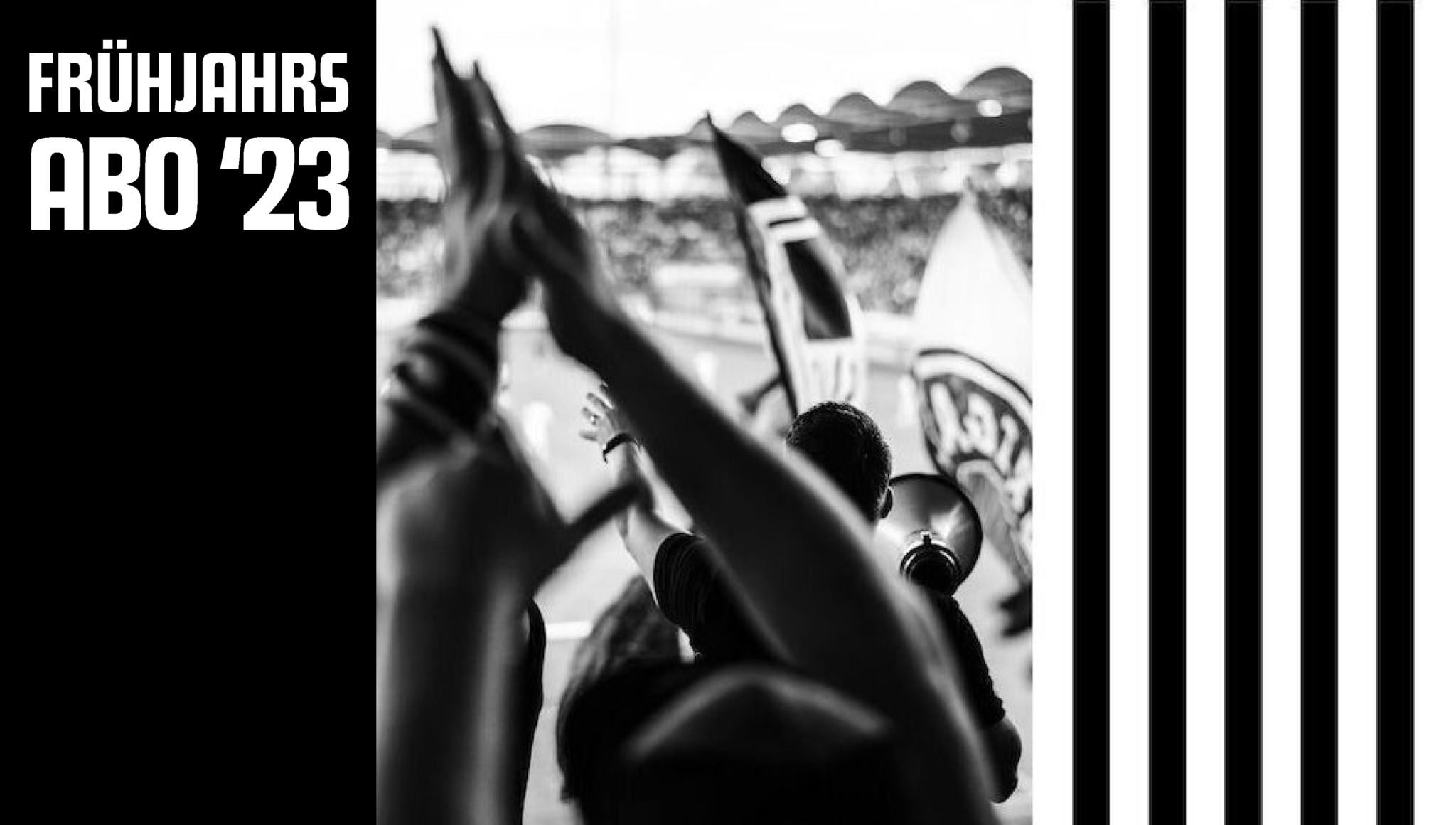 Get your regular seat for all home games of the Bundesliga and the ÖFB Cup (except the final) in the Merkur Arena for the 2022/23 season! Be there again, support SK Puntigamer Sturm Graz live and up close on site and enjoy all the benefits as a season ticket holder!
All Bundesliga home matches in the basic and final rounds as well as all ÖFB Cup home matches (except the final) live in the stadium
Right of first refusal on all international home matches
10 % discount on fan articles
Free club magazine SturmEcho
Free annual calendar (collection in the SturmShops)
Free admission to all SK Sturm Graz ladies' home games
Sturm flag as an exclusive subscription gift
10 % discount on day tickets for SK Sturm Graz II home games
---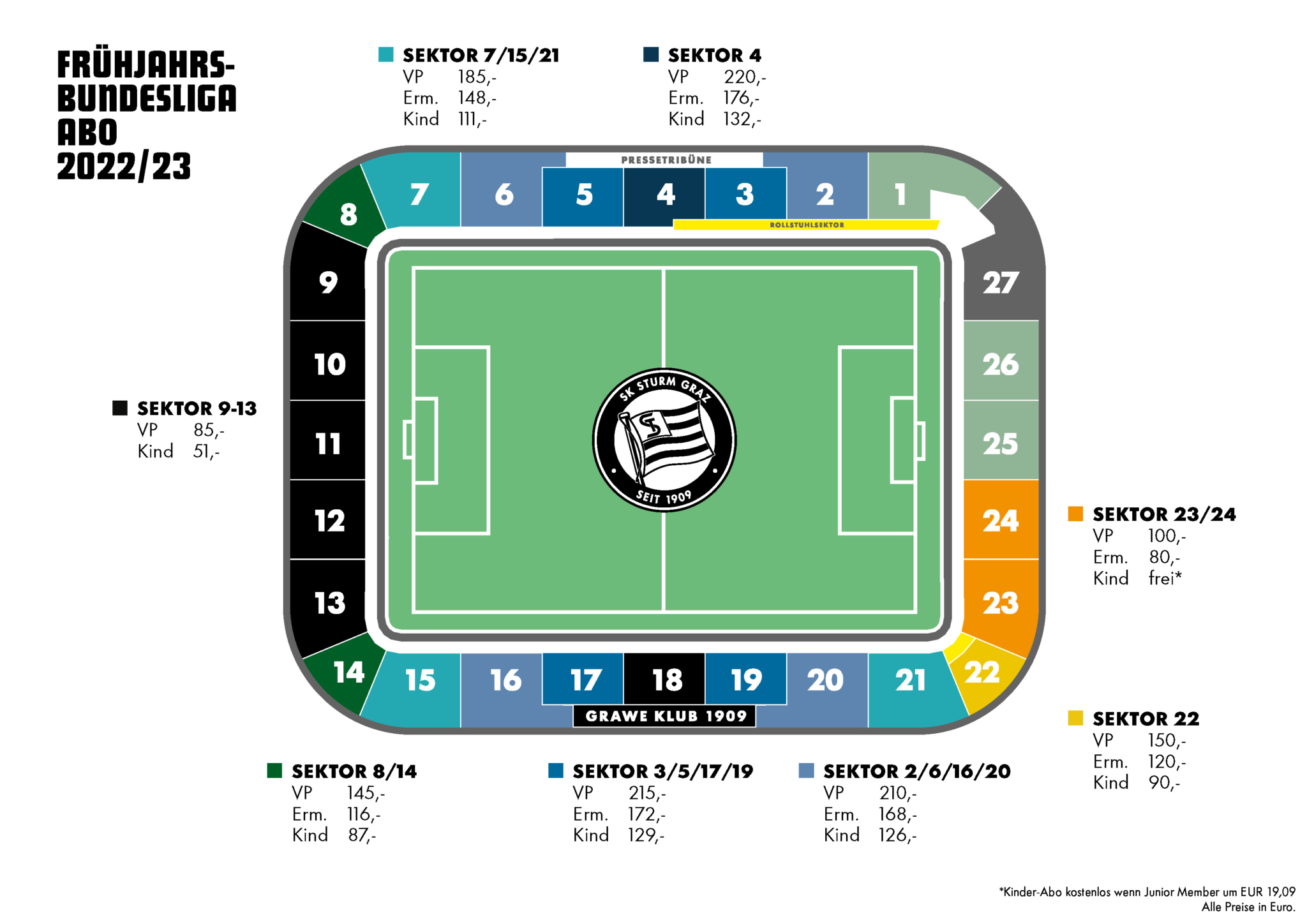 ---
FAQ
A handling fee of EUR 10.00 will be charged for replacement tickets issued on the day of the match.
There will be no ticket sales in sectors 1/25/26.
*: Reduced tickets are considered full price tickets.
** Reduced tickets: young people (15-19 years) / pupils, apprentices and students (up to 26 years) / pensioners / basic military and civilian servants. Reduced tickets are only issued with valid ID.
*** Children (6 -14 years): Children's season tickets in the longitudinal and curved sectors are only available in combination with a full-price or reduced-price season ticket.
Unless otherwise stated, 2022/23 season tickets are not valid for national and international friendly and competition matches.
Prices exclude EUR 11.00 ticket deposit.
Ansprechpartner
Head of Ticketing

Julia Petrasko